Expensive Habits & How to Lose Them
December 27, 2016 . 1023 views
Aaaaaand another one bites the dust!
There's no excuse for the rollercoaster that's been 2016, and the final nail in its coffin was probably demonetisation.
It made us look at frugality in a whole new light and realise that scaling back unnecessary expenses is not such a bad idea after all.
Fortunately, 2016 is on its way out. And we think it's a good, nay, great idea to show the door to some of our most notoriously expensive habits as well.
So bring out that budget book and let's hit one tab at a time.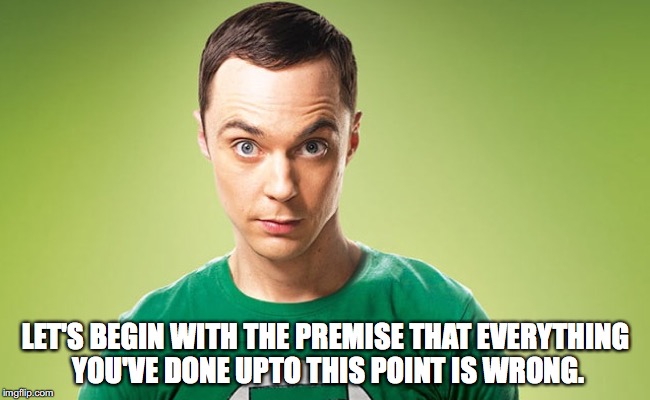 1. Lifestyle
The problem isn't buying something new. It's how soon the new becomes old and starts to get boring. Because that's when you want to buy something new again.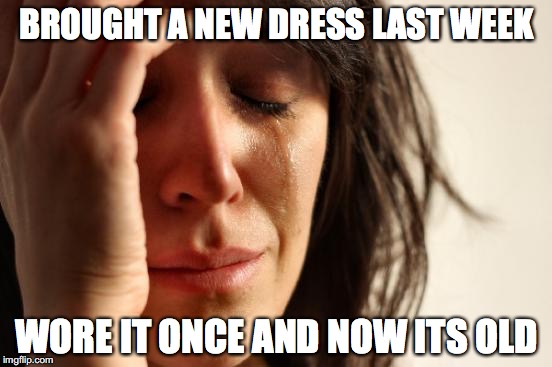 Clothes, accessories, furniture or home decor, you'll never not want something new.
So why spend money to 'buy' and stick with the same old when you can 'rent' and keep it fresh and new? It's cost and space efficient and leaves you with more money to spend on what you really want.
2. Food and Entertainment
Yes, okay, it would be too spartan to ask you to give up your weekend plans and a-movie-a-week ritual.
But that doesn't mean you cannot cut back on other food and entertainment expenses.
Stick to home-cooked meals during the week (yes, even your work lunch). You'll probably end up saving enough to finance your weekend scenes.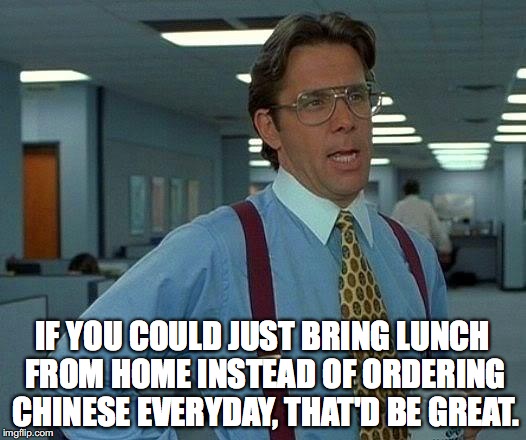 You may be a Friday Box Office loyalist, but check out the movie reviews before buying tickets to avoid spending regrets. And probably, downsize the 'Popcorn Tub' to a 'Regular'.
3. Health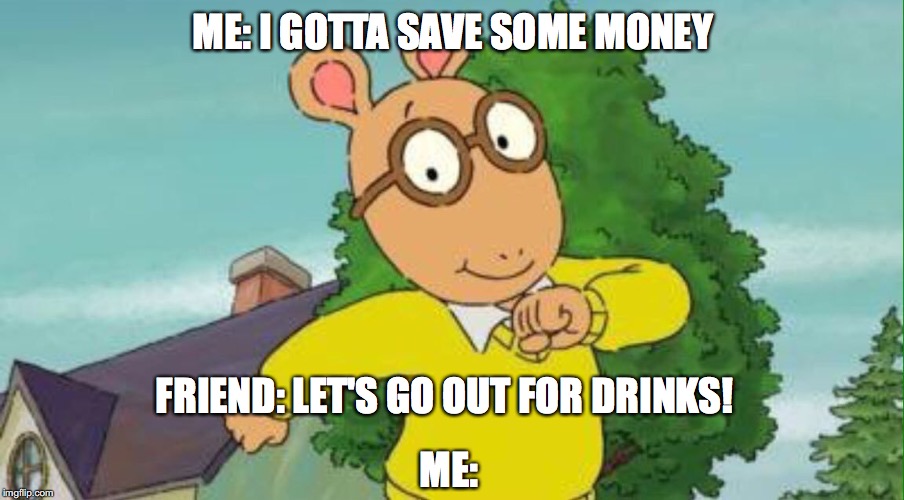 Let's face it: Smoking and drinking (even social) habits are like black holes that suck in all your hard-earned money.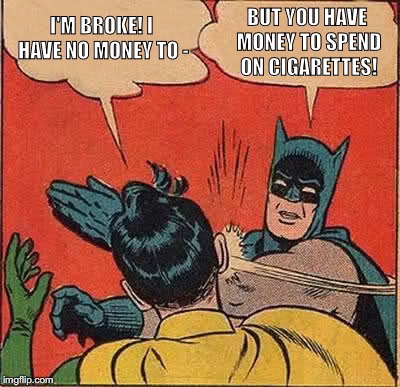 Which is why, now would probably be a good time to make new year resolutions to quit smoking and cut back on your drinking.
And that's not it! All your unhealthy snacking habits, caffeine slavery, self-medication and skipping regular checkups are costing you both, your health and money.
Remember, one reason prevention is better than cure is because it is helluva lot cheaper.
4. Travel
As much as you try rationalising, you know it deep in your heart, taking the train to work is going to be cheaper than Uber.
Not surprisingly, most of our travel and commute problems may be solved simply by being early. Early to wake up so you can catch the train; early to leave the house so you can carpool; early to book flight tickets to avail cheaper fares; and so on.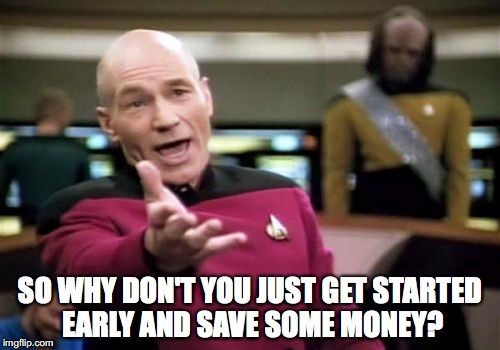 5. Finances
Maybe it's ignorance, or just plain laziness, but our money habits are one of the prime reasons we end up losing big bucks.
Think of the tax returns you missed filing or the investments that never garnered any returns.
If only you had been a little more proactive and alert, and taken the efforts to understand the 'what' and 'why' of the money you were spending…
It's not too late to get rid of your expensive money habits.
We've all studied a day before exams and managed to pass with a decent score. It's not about giving up luxuries to live like a hermit.
Here's hoping for a financially awesome 2017!
Subscribe
Get unlimited investment tips.
Free Forever.